About Thomas Bragg & Sons Funeral Directors
At Thomas Bragg & Sons Funeral Directors, we have been looking after local families for more than 150 years. 'Thomas Bragg, Builders and Funeral Directors of Shirley' was founded in 1869, as one of a number of local trades then run by the Bragg family.
Starting out with one branch in Shirley, the business expanded to open a second branch in Knowle. Both branches serve the city of Birmingham, Solihull and communities from surrounding villages and towns. 
The teams at our Shirley and Knowle funeral homes will provide advice at every stage of the funeral planning process, and will arrange an individual and unique funeral to help you celebrate the life of your loved one. We have our own on-site service venue.
Here at Thomas Bragg & Sons Funeral Directors we also offer an affordable prepaid funeral plan, Choice, so that you can arrange and pay for a funeral in advance. This will protect your family from rising costs and remove uncertainty about your wishes.
If you would like to talk to us about planning a funeral, or our Choice plan, please come and see us in any of our funeral homes, or if you'd rather we can arrange a home visit. We're also available 24 hours a day on the phone so if you need anything please don't hesitate to call your local funeral home.
Meet the Team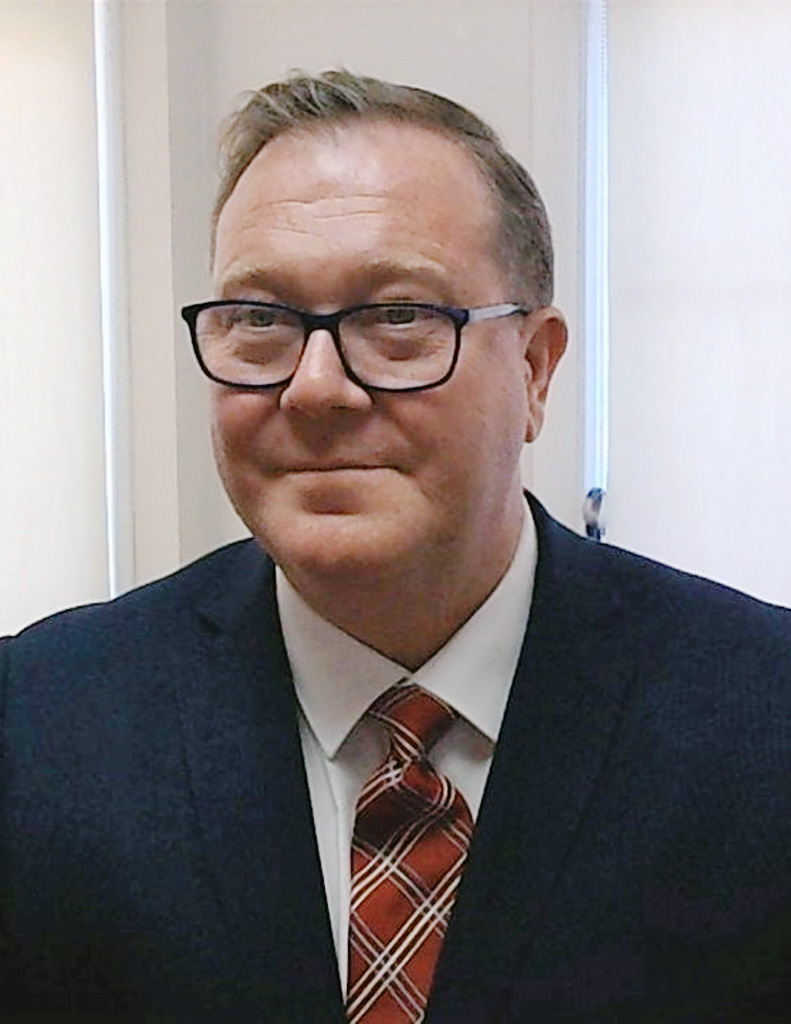 Gavin Bruce
Area Development Manager
Gavin knew that he wanted to be a Funeral Director at a very early age and has been involved in the funeral business from the age of 11. After leaving education, Gavin took up a full-time position in 1987 within a local family-owned funeral business, progressing through to Funeral Director and Area Manager within a larger organisation.
Joining Funeral Partners in October 2022, Gavin brings a wealth of knowledge and experience as the Area Development Manager to support the team, holding a Diploma in both Management Studies and Funeral Directing.
Gavin says, "It is an honour to be a part of a company that truly does care for the community. I feel that it is a privilege to be entrusted to look after the bereaved families and their loved ones."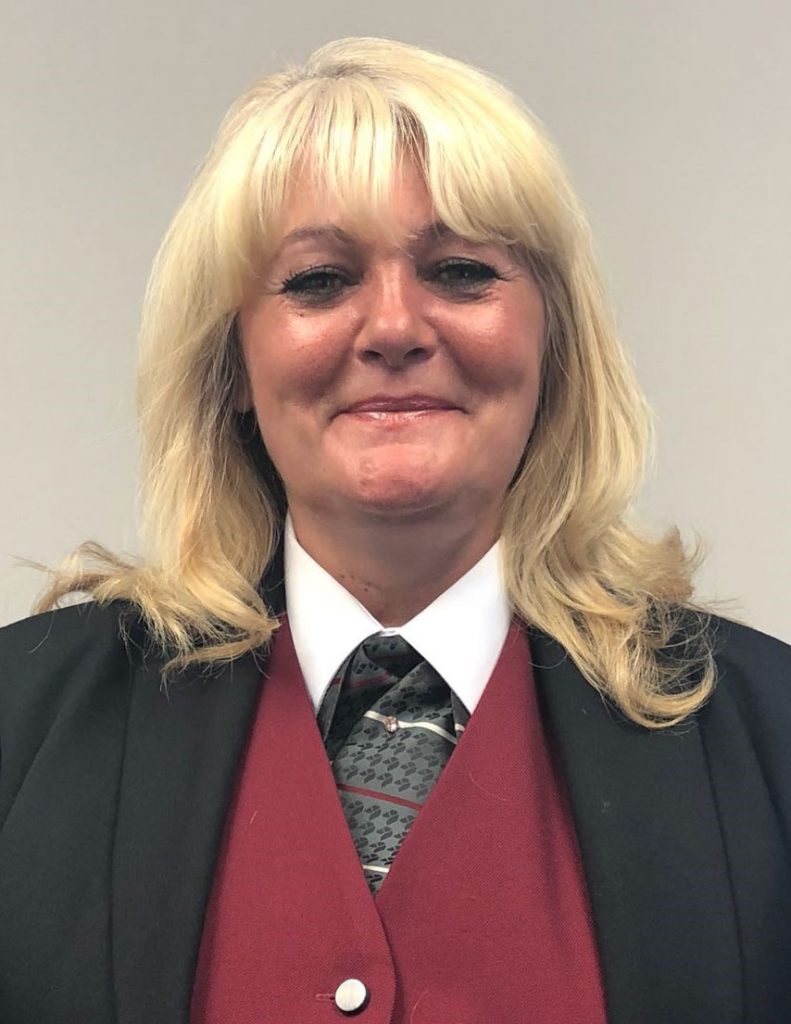 Diane Young
Funeral Director
Diane has worked within the funeral service for 14 years.
She says "I joined as a funeral arranger and progressed to a Funeral Director in the same year which I am thoroughly enjoying. I cannot imagine doing anything else as I achieve great job satisfaction when helping families in there time of need."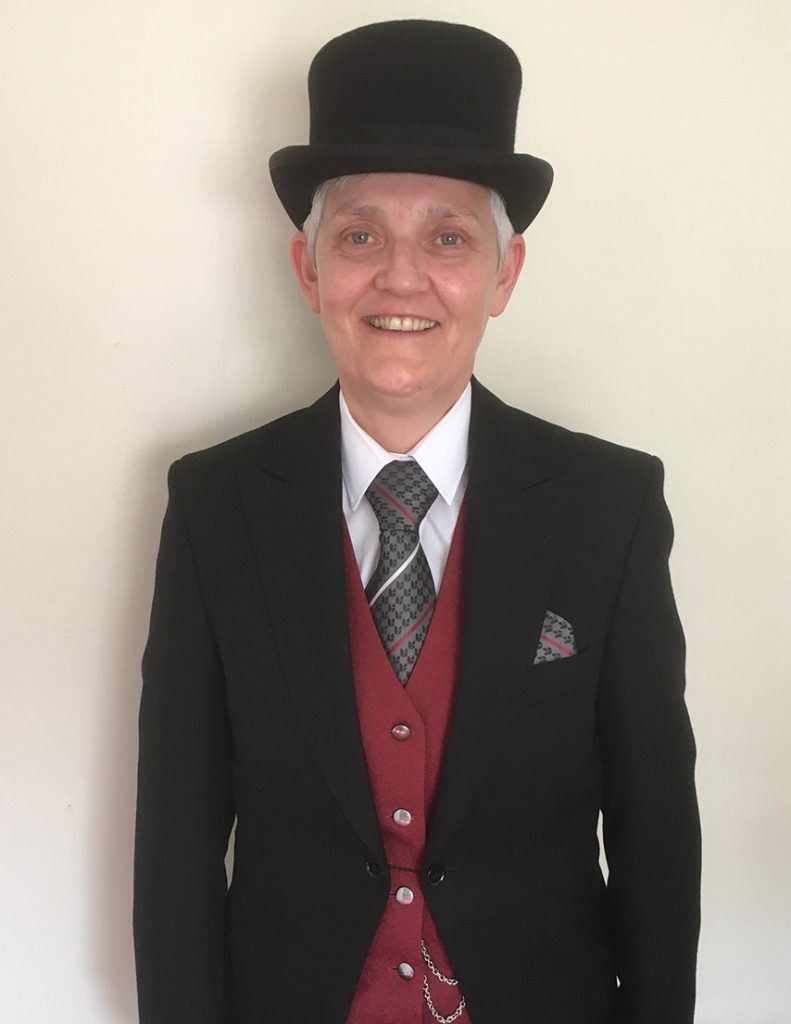 Stef Wilbraham-Hemmings
Funeral Director
Stef recently joined Thomas Bragg & Sons in February 2022 as a Funeral Director. She has worked in the Funeral service for 4 years with another Funeral Directors starting as a mobile funeral arranger covering 5 areas within Warwickshire. Stef feels helping people in their time of need is the most rewarding part of her job. Stef has an allotment locally in Solihull and enjoys growing lots of fruit and vegetables.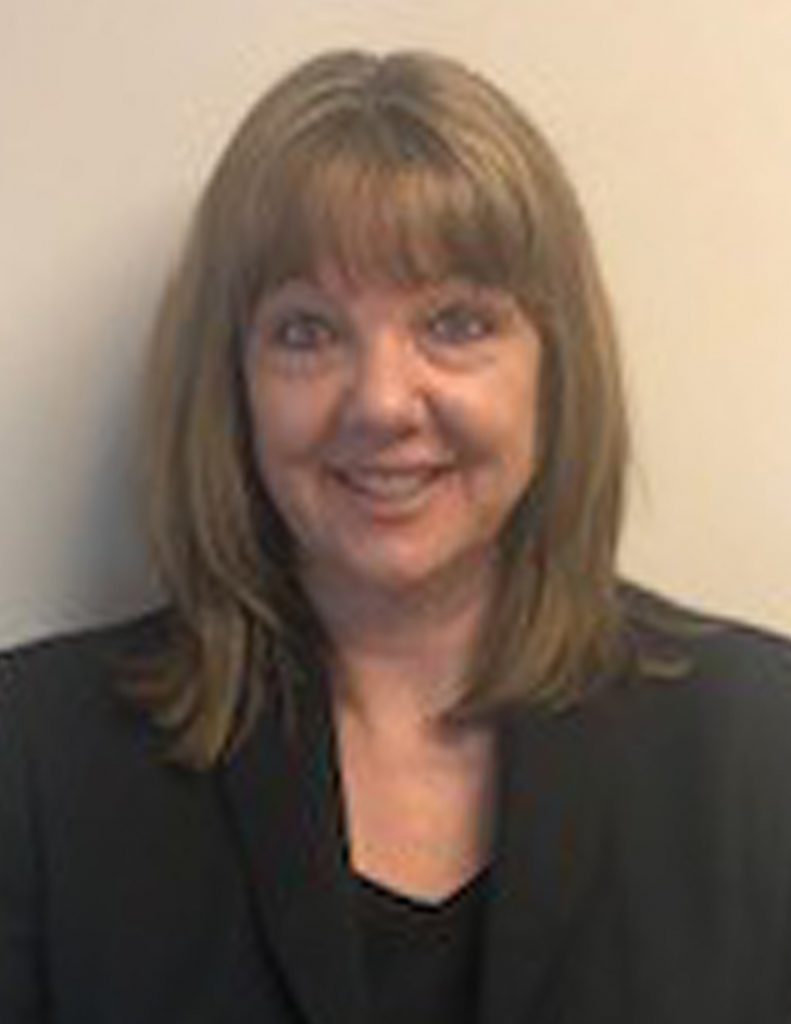 Kathryn Wagg
Funeral Arranger
Kathryn is originally from Yorkshire but moved to Solihull 30 years ago.
Kathryn worked in banking and accounting after leaving school. She joined our team in 2019 after working for another Funeral Director and finds it a privilege to help families through their journey at such a difficult time.
Kathryn has four daughters and four grandchildren who she loves to spend time with.
Our Values
Pride
We take pride in everything we do. Our aim is that everyone who works for Funeral Partners shares our values.
Helping People
Our business exists to help the bereaved to make fitting arrangements for their loved one's last journey and to provide lasting memories for family and friends.
We do this with a positive, caring and understanding approach.
Respect for everyone
We value diversity and treat everyone with the same respect, courtesy and dignity.
Professional Standards
We are a professional organisation and we strive to achieve the highest possible standards in everything we do and to improve upon these standards continuously.
Accept responsibility
We accept responsibility for our actions both as a company and as individuals.
Partnership
We believe that we can only achieve our goals by working together in partnership with client families, suppliers and our employees.