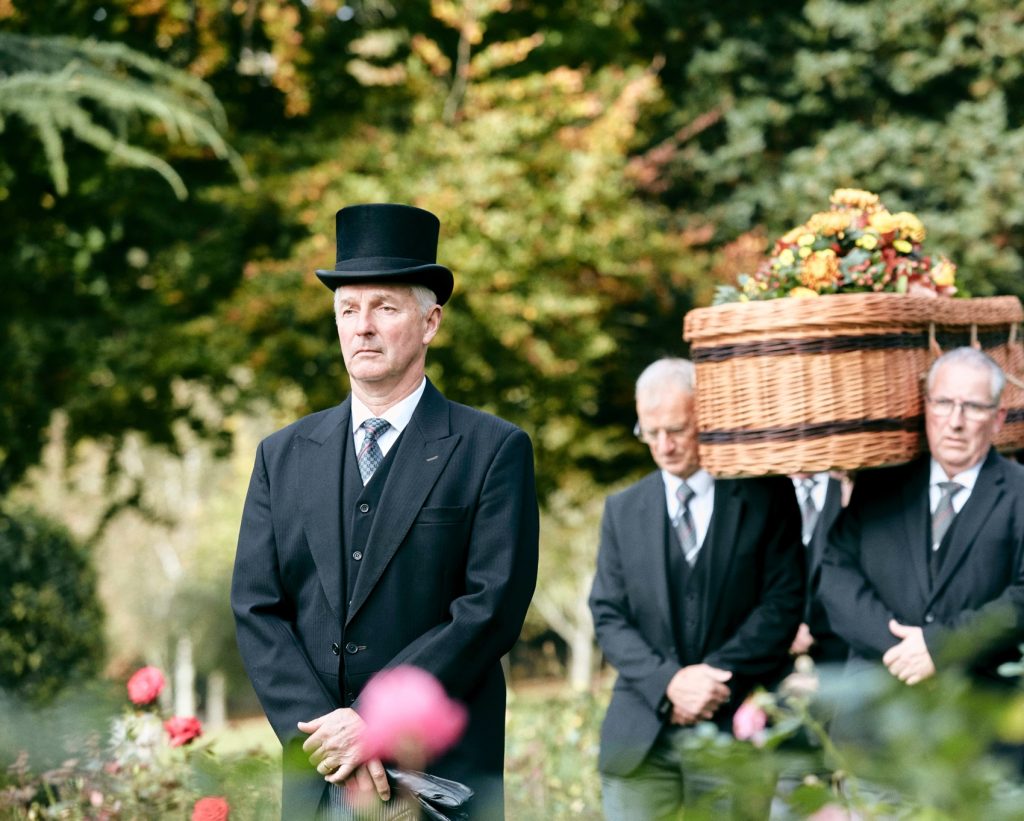 Alternative to traditional funerals
There is no standard industry definition of a "green" or "eco" funeral. All funerals will have an environmental impact to some extent, based on all the choices which have been made for the service.
Depending upon your particular preference or environmental concern, there may nevertheless be different choices you can make to personalise your funeral in order to take account of environmental factors.
Woodland Funerals may offer you a setting which meets your needs. We would encourage you to look at the individual woodland burial ground you may be interested in to find out more about the way each burial ground is managed and maintained from an environmental or "green" perspective.
As an alternative to a traditional burial or cremation, Thomas Bragg & Sons Funeral Directors can help you arrange for your loved one's final resting place to be in a woodland burial ground. These are attractive and peaceful places for you to visit and reflect on your loved one's life moving forward. Woodland funerals are becoming increasingly popular, as people begin to consider the potential environmental benefits of woodlands funerals over other alternatives.
Woodland burials can still be faith based and many sites have dedicated areas for people of different religions. A wide variety of coffins and ashes caskets are still usually available to select.
Eco friendly funeral FAQs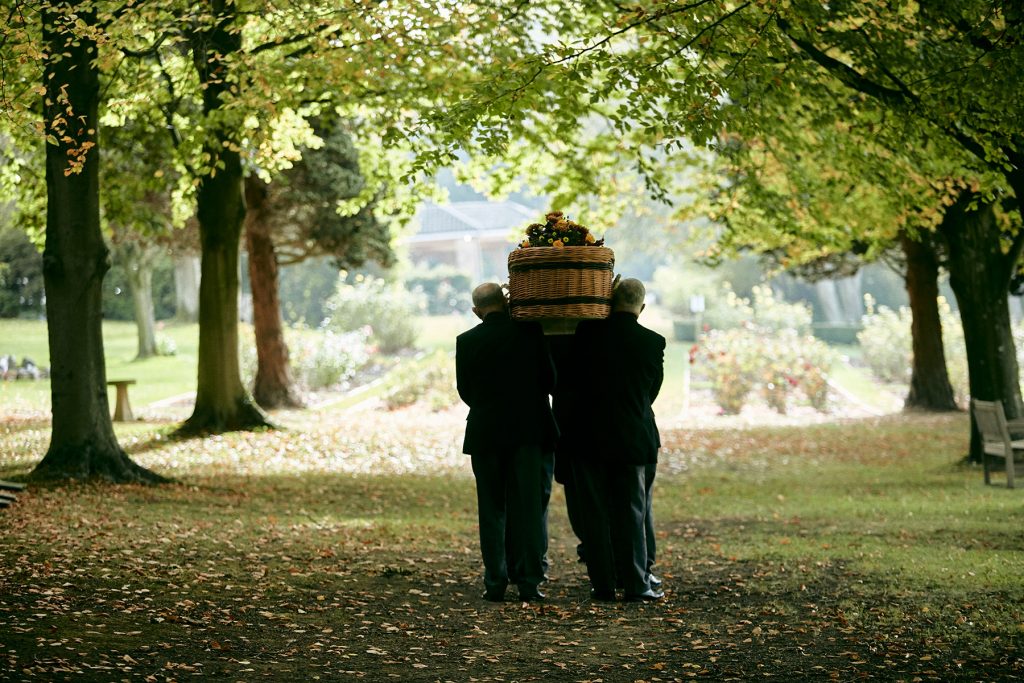 What happens at a Woodland Funeral?
These burials are often not marked with a headstone, rather a tree or flowers that often become indistinguishable in the woodland. Some natural burial grounds offer the opportunity to add a memorial tree to mark your loved one's resting place.
At the graveside there is usually a short committal ceremony, if desired, and flowers can still be placed as long as there is no cellophane or ribbon. Some venues have onsite dedicated service rooms and chapels that can be used before or after the funeral for a service that is created to reflect your wishes and those of the deceased.
If you would like to explore the possibility of arranging a woodland burial, your Funeral Arranger here at Thomas Bragg & Sons Funeral Directors can help you find a natural burial ground near you.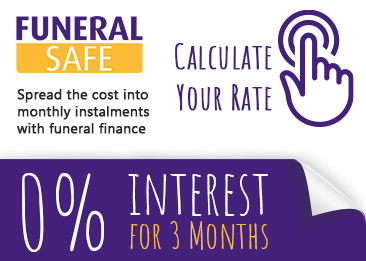 Thinking about a Funeral Plan?

Choice Funeral plans enable you to arrange and pay for your Funeral Director Services in advance, which could provide peace of mind to you and your family.
Learn more
Funeral Notice, Donations and Tribute Service

View funeral notices and tributes to your loved one and leave a donation in their memory
View funeral notices