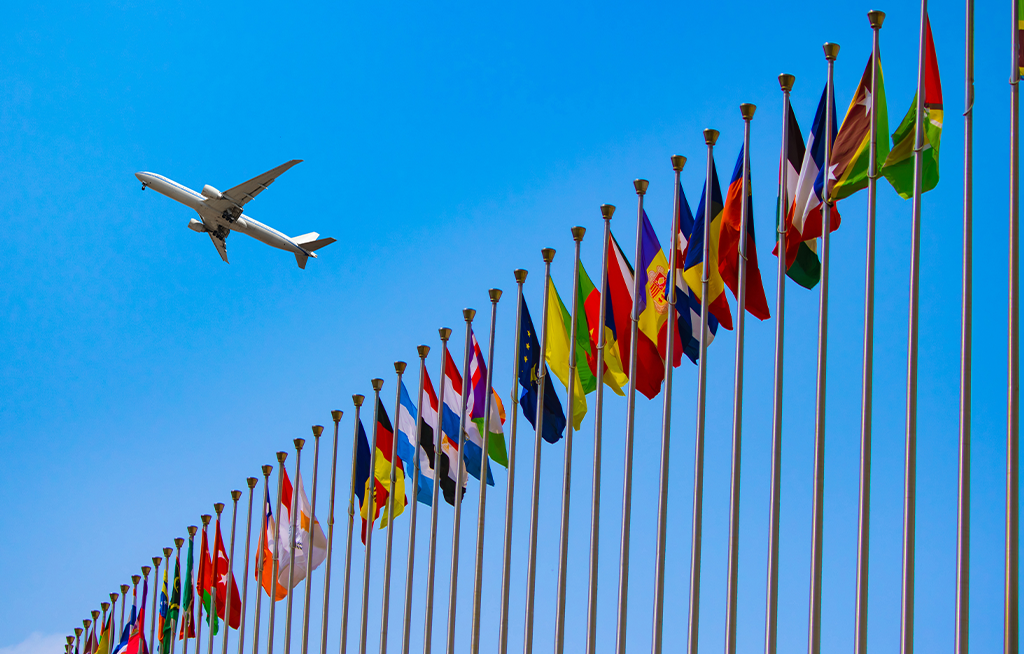 Repatriation into the UK or returning to another country
Thomas Bragg & Sons Funeral Directors have a qualified team with vast experience in international repatriation from any part of the UK to all parts of the world.
The Funeral Partners network offers support and guidance to all our branches with expert Steve Thomas having over 40 years' experience in repatriation services. Steve holds a certificate in International Repatriation and leads our repatriation champions in Birmingham, Manchester, Liverpool, Newcastle, Scotland, and Northern Ireland.
If you need to speak to a member of our team, we are contactable by phone 24 hours a day, 365 days a year.  0121 3149267
Our service takes the worry and complications out of your hands so you can concentrate on other aspects of the funeral.
Our full service includes translators of all languages and specialist experience with international customs, documentation, permits, transport, and regulations.
Repatriation Services FAQs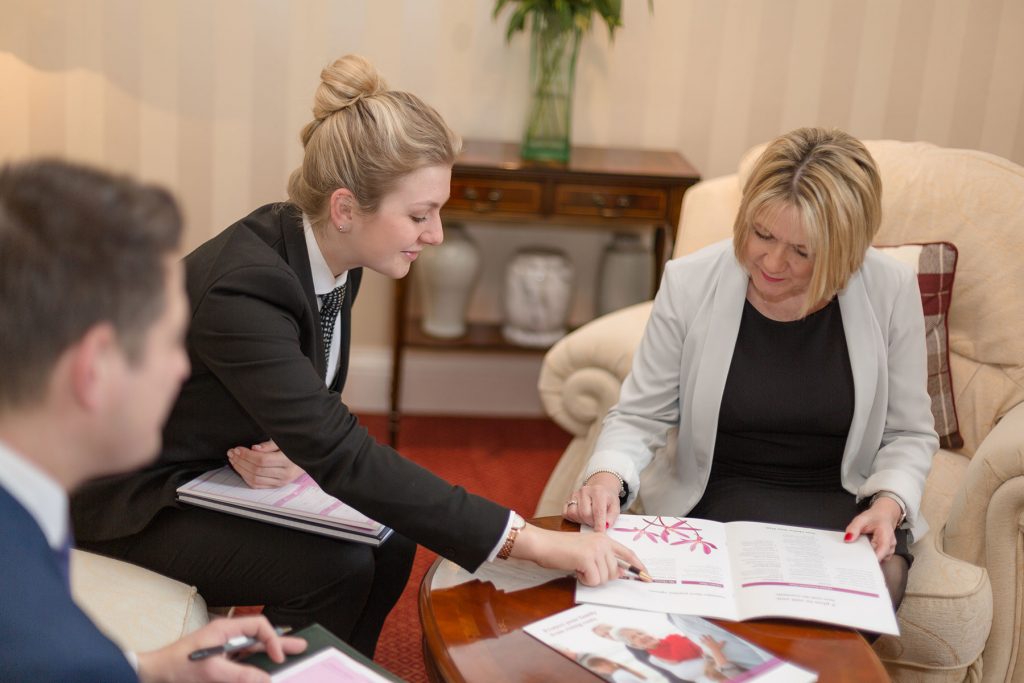 Our service includes:
Full international repatriation to and from any country in the world

Personal service from one of our experienced funeral arrangers with contact via telephone, email and video calls as required

Advice on all documentation and coffin requirements for UK authorities, all embassies and consulates and all major airlines

A documentation delivery service to embassies and consulates in the UK

Advice on the specific requirements for the required destination

Translation services for official documents and alleviation of language problems associated with probate 

Freight booking services and airway bill

Repatriation conveyance throughout the UK, 24 hours a day, 7 days a week
A wide range of coffins and caskets suitable for international repatriation and conforming to international shipping regulations

A range of ashes urns suitable for international transit

Embalming services and official certification appropriate for all destinations

Respectful and dignified care of your loved one at all times while within our care
For further help and advice regarding our repatriation services visit:
Repatriation from the UK  or Repatriation to the UK
Download our useful guide and pricelist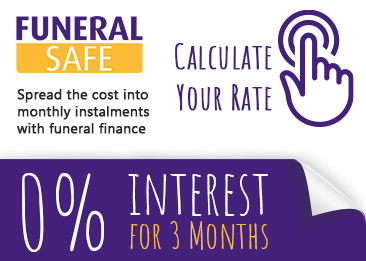 Thinking about a Funeral Plan?

Choice Funeral plans enable you to arrange and pay for your Funeral Director Services in advance, which could provide peace of mind to you and your family.
Learn more
Funeral Notice, Donations and Tribute Service

View funeral notices and tributes to your loved one and leave a donation in their memory
View funeral notices