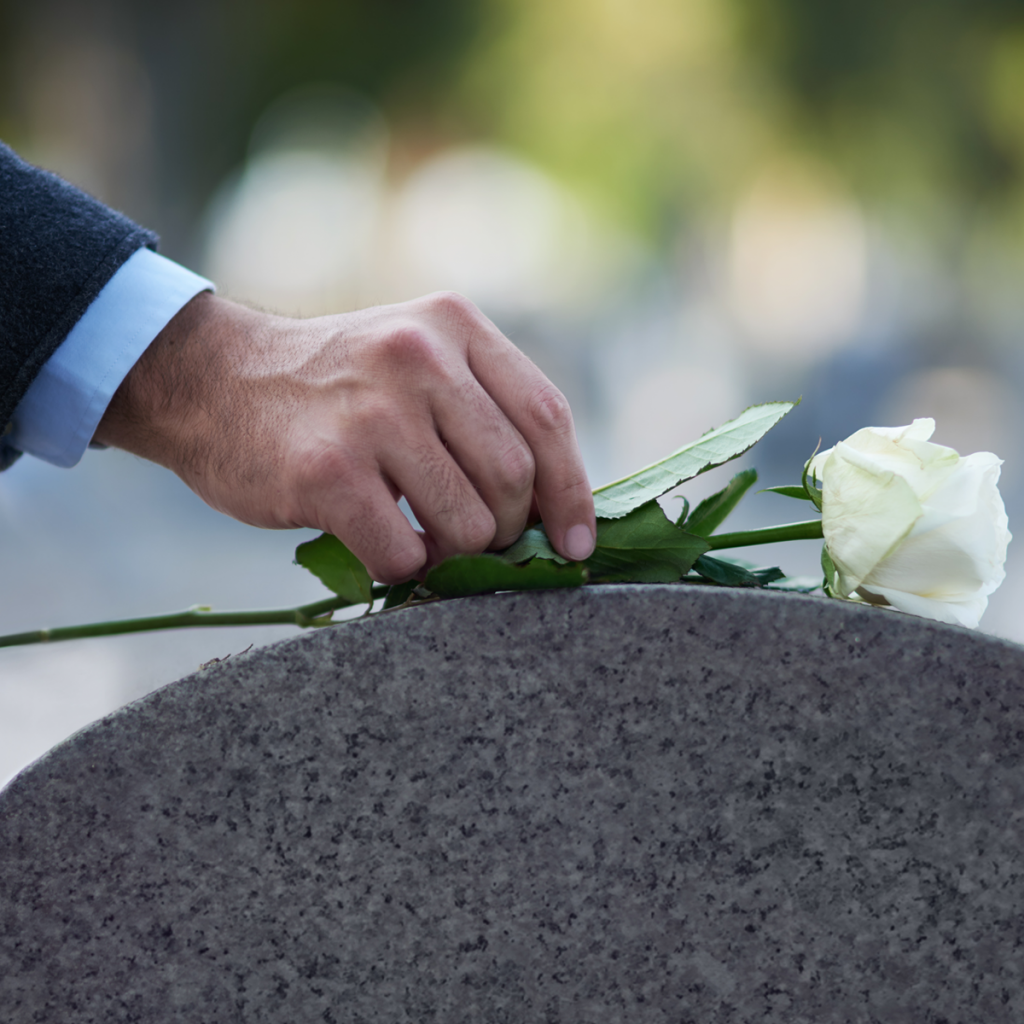 A place for memories
A memorial is a lasting and unique way to remember the life of your loved one and marks a special place for family and friends to visit
A memorial offers a focal point for family and friends to visit and remember.  If you are considering a memorial, our experienced team can assist and advise you on the options to create the perfect memorial for your chosen location.
We have a large selection of styles and materials available for you to choose from. We are also able to arrange additional works such as inscriptions and renovations on existing memorials and as part of our service, we will assist you with the completion and submission of the appropriate documentation.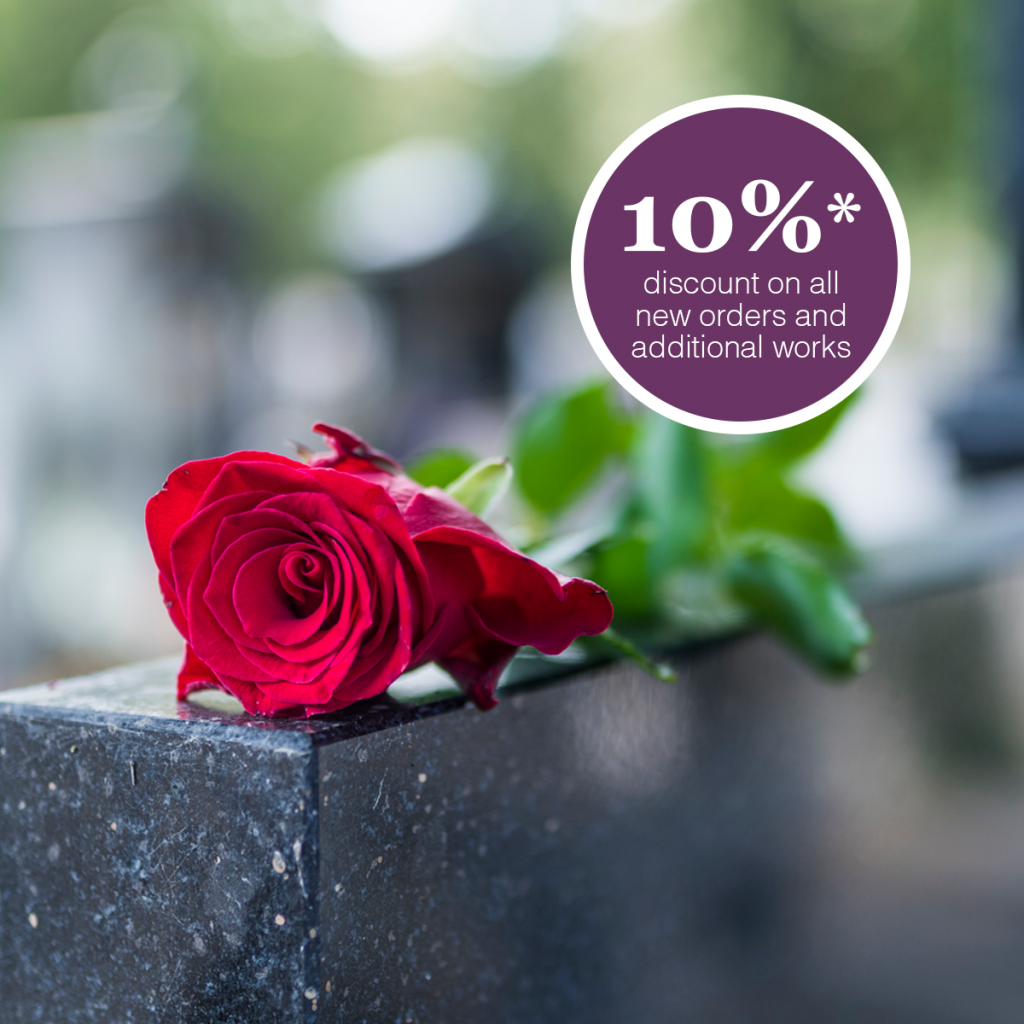 Discount Offer*
We are offering our clients 10% off memorial masonry, additional works, cremation tablets, plaques and vases when an order is placed within three months of the funeral service taking place or as part of the arrangement.
Need help in choosing a memorial?
To view our extensive range of memorial masonry, have a look through or download our brochures.
Funeral Partner Masonry Brochure
Read our guide to the different types of memorial to choose from.
Contact Us
For further information, call or visit your local branch. Or to speak to our specialist memorial department call on 03308 285 484 or email.
*The 10% discount applies to the price of the memorial masonry, additional works, cremation tablets, plaques and vases, inclusive of VAT, when an order is placed at the time of arrangement or within three months of the funeral taking place. Discount does not apply to any remove and refix costs, permit fees or other associated charges as applicable.  This offer does not apply for any orders placed from any Northern Ireland branches.
Burials
Funeral services can be as formal or informal as you would like – and it's entirely up to you as to how religious the service.
Our pricing
Funeral prices vary depending on the type of ceremony you would like for your loved one. There are many options to choose from to make it unique and special.
Planning ahead?
It is now really easy to plan ahead, making a huge difference by easing the burden on your family when the time comes, so they can focus on the arrangements.
Need advice?
Thomas Bragg & Sons Funeral Directors can assist you in every step of the funeral and cremation arrangements so please don't hesitate to ask us about any aspects or queries you may have.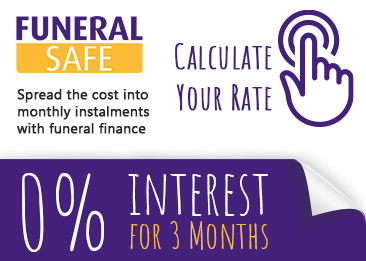 Thinking about a Funeral Plan?

Choice Funeral plans enable you to arrange and pay for your Funeral Director Services in advance, which could provide peace of mind to you and your family.
Learn more
Funeral Notice, Donations and Tribute Service

View funeral notices and tributes to your loved one and leave a donation in their memory
View funeral notices