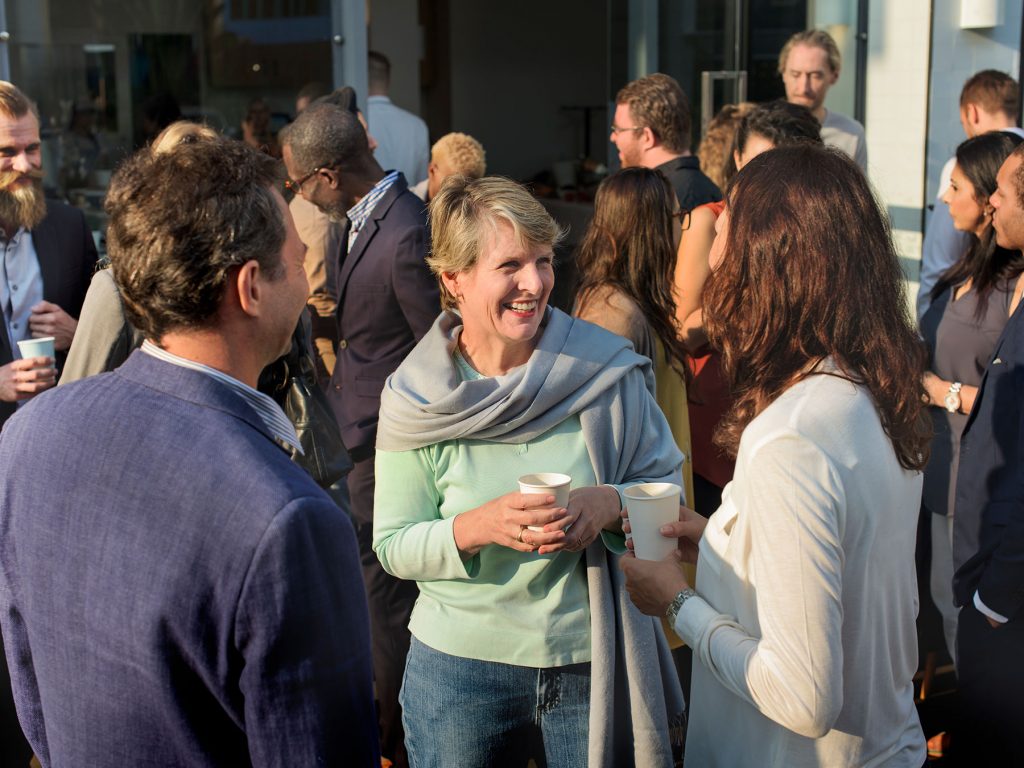 Helping you with probate
Thomas Bragg & Sons Funeral Directors is working with the National Bereavement Service (NBS), a not-for-profit organisation, to assist and support customers and their families. NBS provides practical advice post funeral to help when dealing with legal issues, many of which may be unfamiliar.
Probate is a legal term which means the official proving of a will. You 'apply for probate' to have the legal right to deal with someone's land, property, money and possessions, in other words their 'estate'.
If the person that has passed away has made a will, they will have appointed an Executor, and may have even identified a legal firm to deal with the probate. Fortunately in most cases the process is simple and straightforward. We can help if you need guidance on DIY probate. If there is no will it can be a little more complicated and the will is resolved according to the Rules of Intestacy.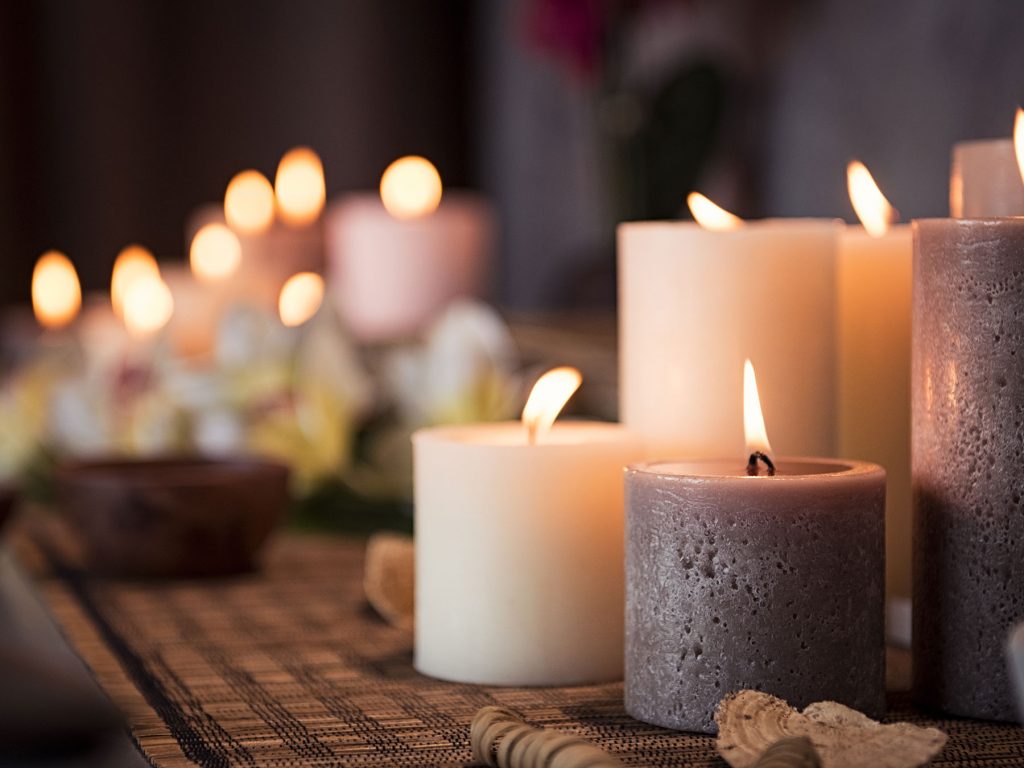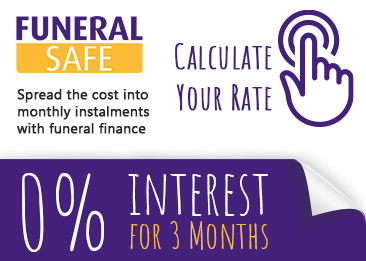 Thinking about a Funeral Plan?

Choice Funeral plans enable you to arrange and pay for your Funeral Director Services in advance, which could provide peace of mind to you and your family.
Learn more
Funeral Notice, Donations and Tribute Service

View funeral notices and tributes to your loved one and leave a donation in their memory
View funeral notices