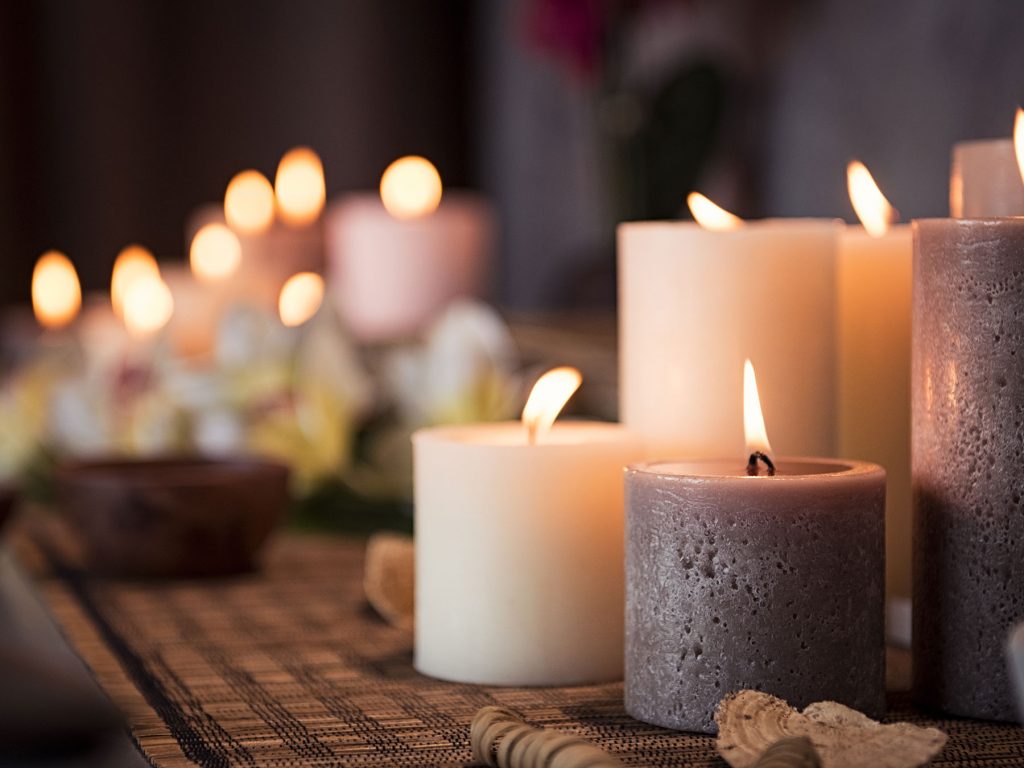 Dignified and affordable
Unattended Cremations provide an affordable alternative to a full service funeral, without compromising on the quality of care. They offer a no-fuss or simple cremation for those who are seeking simplicity, or where budget is limited.
Our Inclusive Direct Cremation Package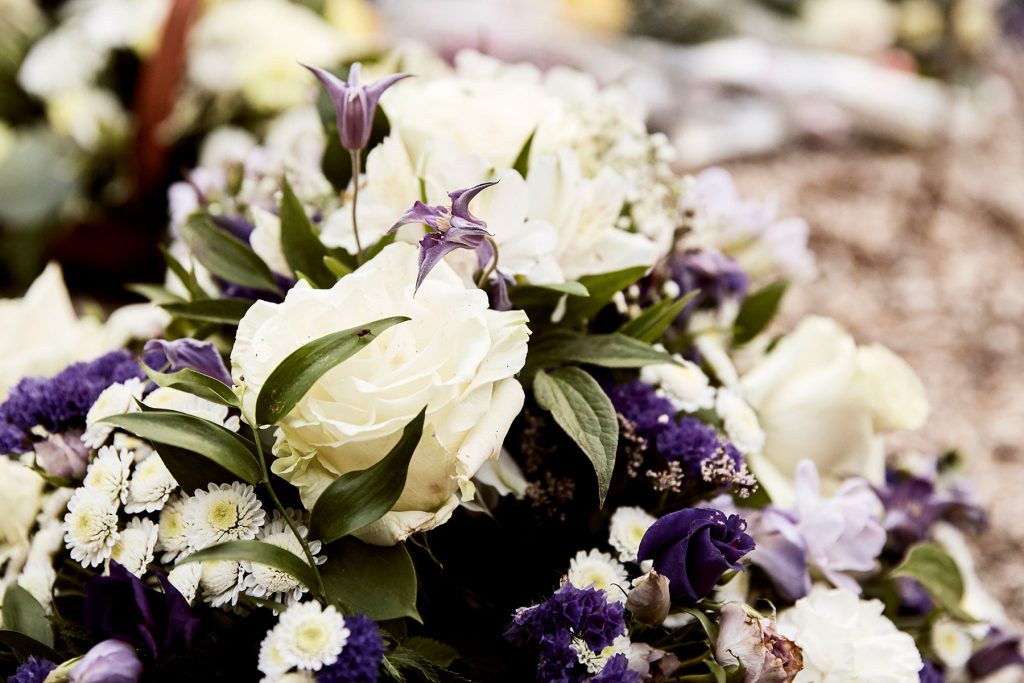 What happens at a direct cremation?
On the day of the funeral, the coffin will be transported to the crematorium in a non-ceremonial vehicle with several team members accompanying them on their final journey. This normally takes place before 10am or after 4.30pm on a day of our choosing.  An unattended cremation has no formal funeral service, leaving you to say goodbye to your loved one in your own way rather than with a traditional funeral ceremony and mourners present at the crematorium.
With an unattended cremation you can still have a private memorial service or celebration of life that you feel best reflects the wishes of your loved one at an alternative or unusual venue before or after the cremation takes place.
Discuss your requirements with us at Thomas Bragg & Sons Funeral Directors and we can help you decide whether this is the right funeral for your loved one. We can give you more information and organise an unattended cremation service for you.
Get a quote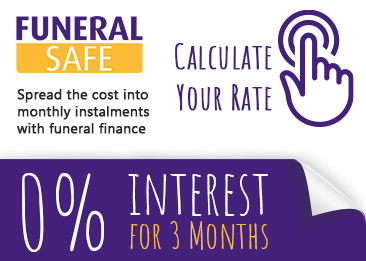 Thinking about a Funeral Plan?

Choice Funeral plans enable you to arrange and pay for your Funeral Director Services in advance, which could provide peace of mind to you and your family.
Learn more
Funeral Notice, Donations and Tribute Service

View funeral notices and tributes to your loved one and leave a donation in their memory
View funeral notices